Applicants may select to pay fees using one of the following methods:
Credit & Debt Card
Enables you to pay securely via your Debit/Credit Card (Any Visa or Master Card) through the most secure and advanced payment Gateway service.



BANK TRANSFER
Hitech2050 is providing the various payment options to make comfort of customers. Bank Transfer is best option that enables you to pay by transferring funds to our bank account .
Online Banking
Your time is precious, and we totally get it. With the online banking facility, transferring funds via online banking is simple, quick and hassle-free.
Mobile Payment
Payment through mobile will be made by entering mobile account number. A confirmation SMS will be send to the customer and the customer will confirm the transaction by entering his Mobile Account PIN.
Other Payment Options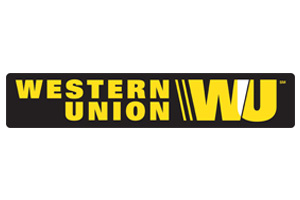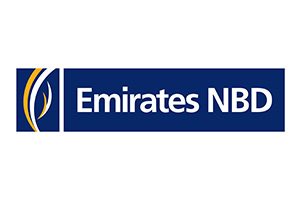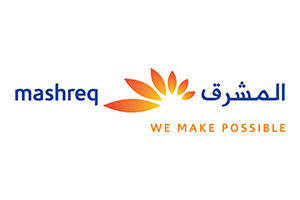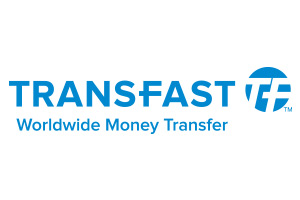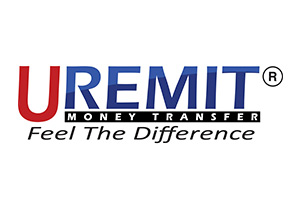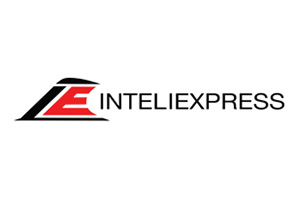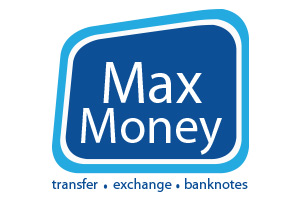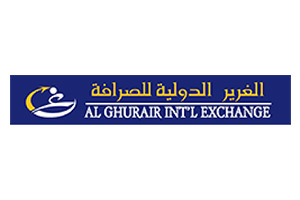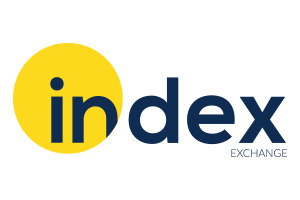 Individual registrants must complete registration form at the time of registration and pay course fee with available payment options. All learners will receive a payment receipt. Payment must be received in full; payment plans are not available. Payment via Purchase Order/Invoice is available for groups comprised of more than 5 individuals.